Institutional Overview
In 1973, The Capitol University Medical Center Foundation of Cagayan Inc. originally the Cagayan Capitol College Maternity Hospital was established by Mme. Laureana San Pedro Rosales, Founding Chairman and President Emeritus of the Capitol System of Institutions as a Maternity Hospital to support the practicum training needs of the Midwifery students of the then Cagayan Capitol College. In 1976, it was upgraded into a General Hospital to serve as a training hospital for the School of Nursing which was opened on the same year. It was then named Cagayan Capitol General Hospital (CCGH). With its upgrading additional medical staff were taken in and CCGH catered to medical, surgical and pediatric cases. In 1983, the hospital transferred from the school campus at Corrales Ext., to its present site in Gusa Highway, Cagayan de Oro and was accredited as a tertiary hospital. Staffed by medical specialists, it departmentalized into four general services and equipped with the latest medical equipment to cater to the health needs of a growing Northern Mindanao clientele.
In 1995, it was converted into a foundation and renamed Cagayan Capitol General Hospital Foundation, Inc. In 2006, it was renamed the Capitol University Medical City Foundation, Inc. after Capitol University which attained University Status in February 3, 2003. And in 2014, it was again renamed into Capitol University Medical Center Foundation of Cagayan Inc. 
Presently, after decades of existence, CUMC has evolved to become a premier wellness center in Mindanao. A tertiary hospital equipped with the latest state of the art equipment, manned by specialist in the clinical area, highly trained nursing service and support staff, and a homey ambiance which provides optimum and reliable health care services.
♦ Compassion  ♦ Competence ♦ Integrity
We, at Capitol University Medical Center, aim to be Mindanao's most preferred healthcare institution adhering to global standards.
We shall provide holistic quality healthcare services to all patients and other stakeholders with compassion, competence and integrity while upholding patients' dignity and safety.
We commit to exceed patient satisfaction and endeavor to continually improve our quality management system in compliance to the requirements of the ISO standards and all regulatory bodies.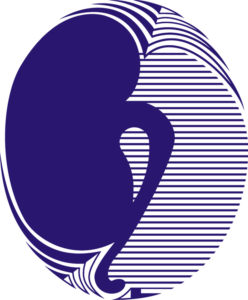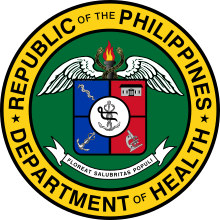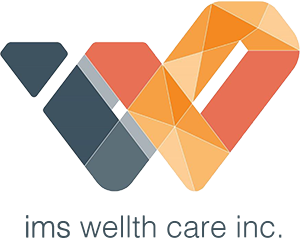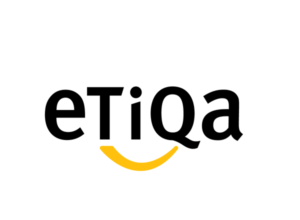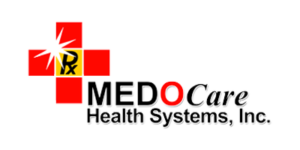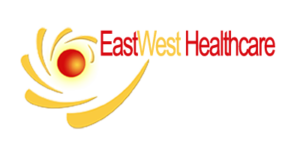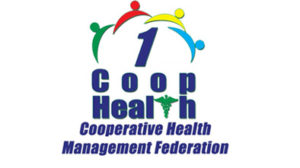 For more information and inquiries, please contact HMO Section.
Contact Numbers:
(088) 856-4730 | 856-4970 Loc. 504
Mobile: 0917-706-5201
Open Hours:
Monday - Saturday | 8:00 A.M - 5:00 P.M